WHAT DO WE HAVE
A Sneak Peak of Our Food Catering System Features


Quotation
Ability to create, view and search sales quotations, including complex seminar packages.

Schedule
Well prepared work schedule for the respective workers to ensure upfront planning and procurement.

Delivery
Recommend efficient delivery routes for every individual trips for the hungry diners.

Inventory
Keep track of your ingredients, equipment as they move in and out of your storerooms. Check incoming food shipments for quantity.

Communications
Effective communications between various parties with clear & transparent order details.

Cloud Based Software
Always up and running. Regularly updated with new features.
HOW WE DO IT
We Strive To Create "Transforming" Solutions That
Optimise Your Kitchen Flow and Increase Productivity

Discovery
We ask questions, listen to your business needs and work together on a solution with you.
Execute
We implement Foodnetics according to your specifications, with our recommend inputs on optimising workflow processes.
Launch
We never launch a system without getting your team in for training. Ultimately, we want a working system that drives efficiency and productivity to your business.
WHAT OUR CUSTOMERS SAY
We Let Our Results Do The Talking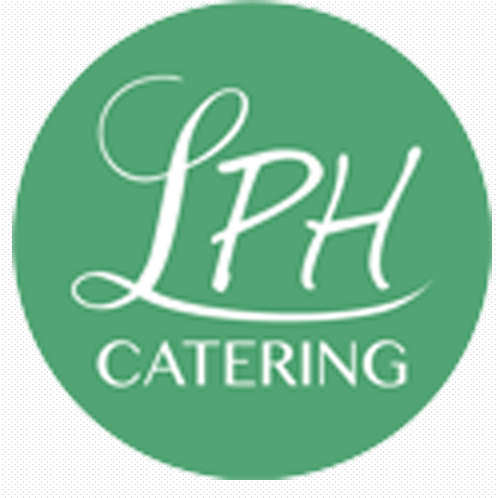 Mr Shoan Lee
Head of LPH Catering
With DewTouch's Food Catering Management System (FCMS) implementing in my business, I believed that it has semi-automated our operation side and greatly reduce redundant paperwork which increase the efficiency of the business significantly. DewTouch has been very professional in their job the entire time and it is always a pleasure working with them.
Our Clients

---
Our Partner

3 REASONS WHY
We Are The Smarter Choice For Your Food Catering Management System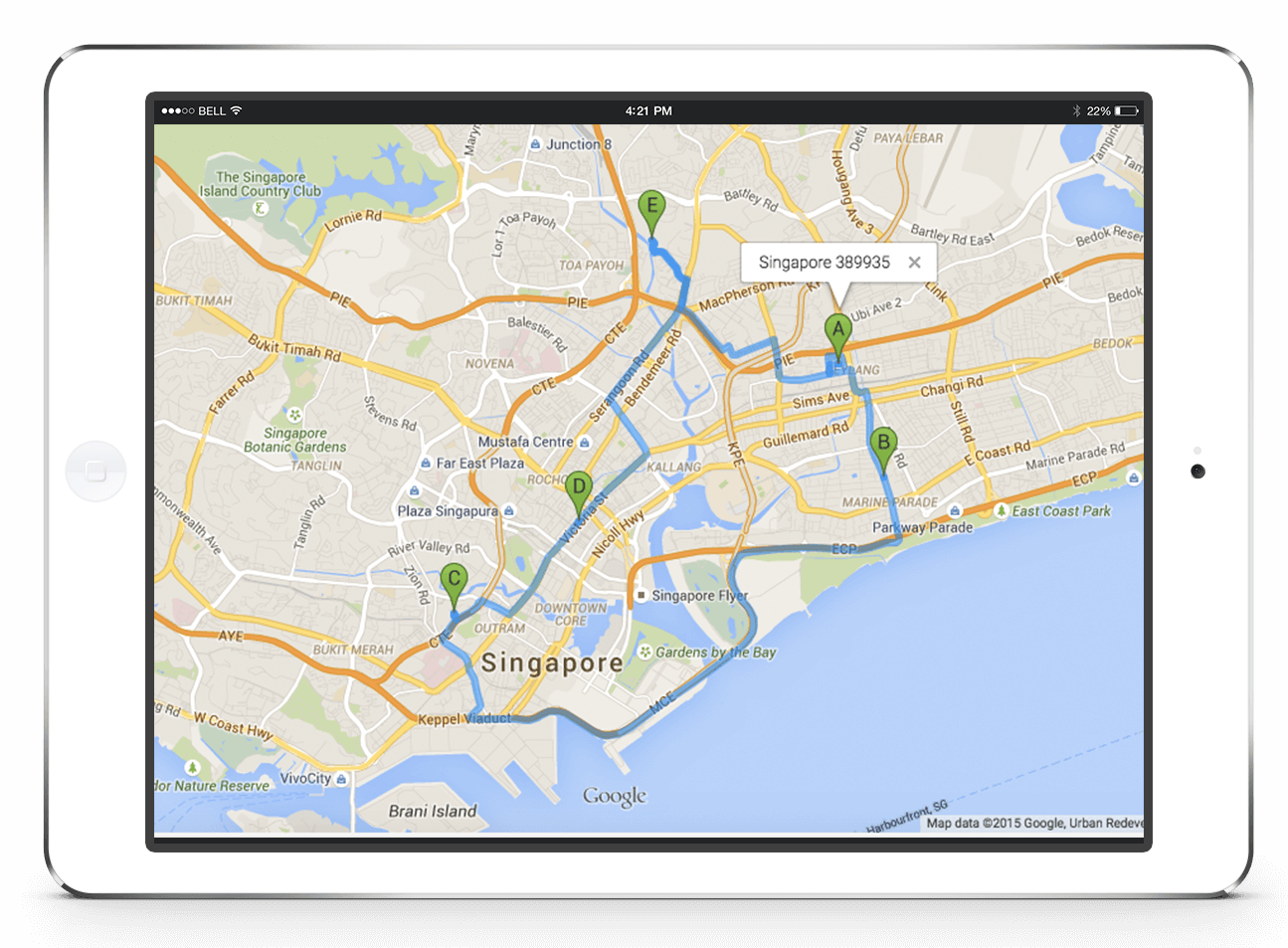 Ready For Kitchen Battlefield

The constant Tug of War between Quality and Pressure in the kitchen requires your 100% attention. This means you need a dependable system that you can trust during hectic periods.

Built for Scalability

When your business grows, you need a system that can grow with you. Foodnetics is built around scalability and new features have been added almost weekly.

Developers You Can Trust

A team of developers with over 10 years of experience. We are savvy, reliable, and we get things done correctly, on schedule, on budget all the time.

Powered By DewTouch Innovations
Common Questions We Get From Future Customers Like You?

Are Your Services PIC Claimable?
Yes. Foodnetics is a claimable item under the PIC scheme. Contact us to find out how!
How Long Have You Been Around?
The team from DewTouch Innovations was established since 2006 and our team is 100% locally based in Singapore.
For Immediate Enquiries
Call Us Today at (+65) 9111 8181!
Are You Ready to Explore The Possibilities With Us?